Digital Marketing
Here at Pub Club Leads we are now extending our services to the digital media market to help others whether you are a small business or large corporation looking for an extension of your efforts as a partner.

With our team of experts in the fields we'll be sure to outline a strategy in place that makes sense for your goals! Fill out the form today or review more of our services to receive a free consultation and review!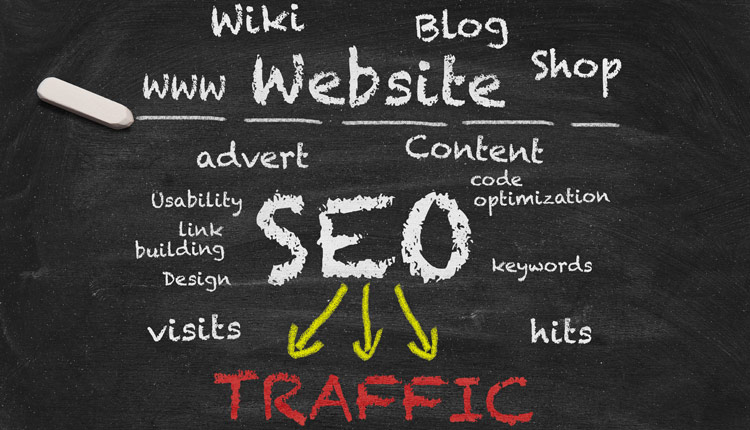 Search Engine Optimization
If you are looking for a robust and scientific value towards your organic efforts, we're the company for you! We've been implementing for years all of Google's algorithms and even to this day with all the updates we stay ahead of the curve!
While this is a long-term strategy it certainly pays off in the end with savings from paid advertisements. Contact us today for more information!
---
Pay Per Click Advertising (PPC)
Paid search is one of our specialties even in our own business generating unique and high quality leads to our customers! So whether you are a company or even a publisher let us help you generate the leads you are looking for your business! And the best part is we speak your language when comes to ROI! As a certified partner both in Bing and Google, we'll be sure to make your campaigns a success! Need calls? Form fills? We know how to do all that! Pay per click includes all platforms, display, click to call, search, and more! Contact us today for a consultation!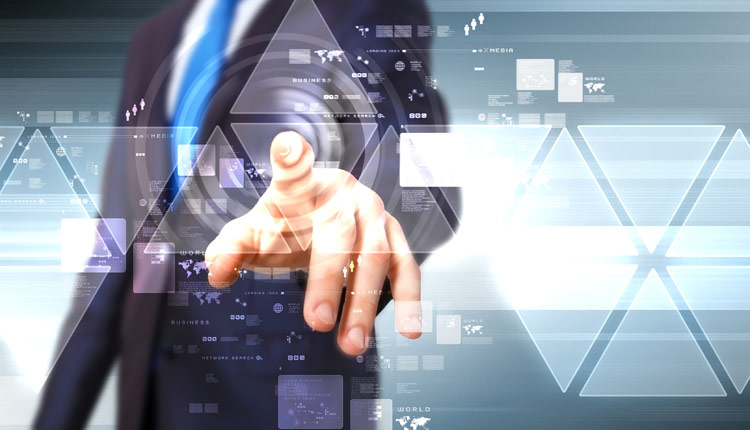 ---
---
Re-targeting
You've heard of term, you probably seen them all over your Facebook feed? Maybe even some news sites? Well that's re-targeting! Maybe you already have a list and need to advertise a special or product? We at Pub Club are here to help! Our team specializes in depth detail of all re-targeting platforms within both search engines and their partners - even Adroll networks! We're the best! Contact us today for more information!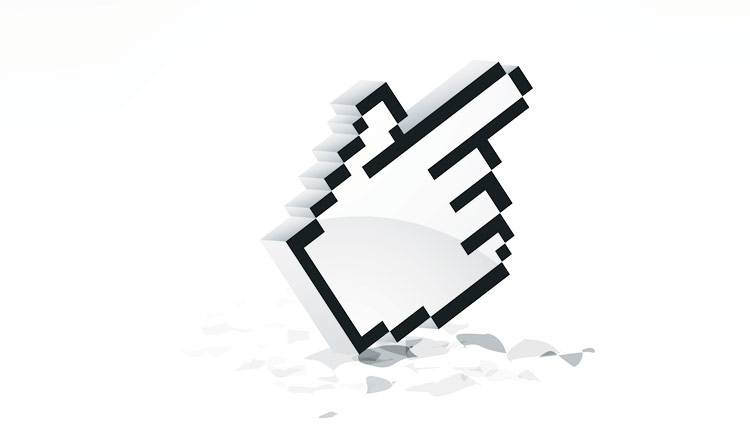 Contact Us!
Pub Club Leads
774 S Placentia Ave #301 Placentia, CA 92870
866-437-9061
To get more information about our lead services, please contact us using the form below.
*We will never share your information with any other third part party.